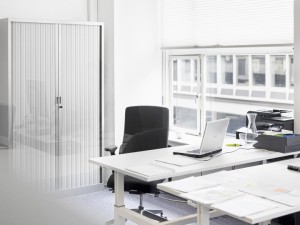 At present, we have no vacancies, but that could easily change in the near future. We welcome open applications from professionals with serious journalistic qualifications, who know what news and newsmaking is about, and who know how to successfully guide clients through the media jungle. Commercial insight is also very valuable in this regard.
Our clients usually want to raise their profile and visibility, but in some cases they actually prefer to avoid publicity and keep a low profile. This demands a great deal of experience, communication skills, a network of relationships, and intimate knowledge of the media landscape. Working at Koolhoven & Partners means playing in the top league, driven by a desire to score frequently and successfully.
Requirements
Broad experience in journalism, preferably in a news organization
A good nose for news and a willingness to push the envelope and be innovative
Commercial insight
Experience with social media and an interest in digital strategy
A healthy dose of ambition
Relationship skills
Completed education at the higher professional or university level

We offer
Terms and conditions of employment in line with the market, an open, enthusiastic, and informal working environment, and creative and professional opportunities for further development at a work location in the heart of Amsterdam.
Interested? Then send an email with your CV and motivation to [email protected].